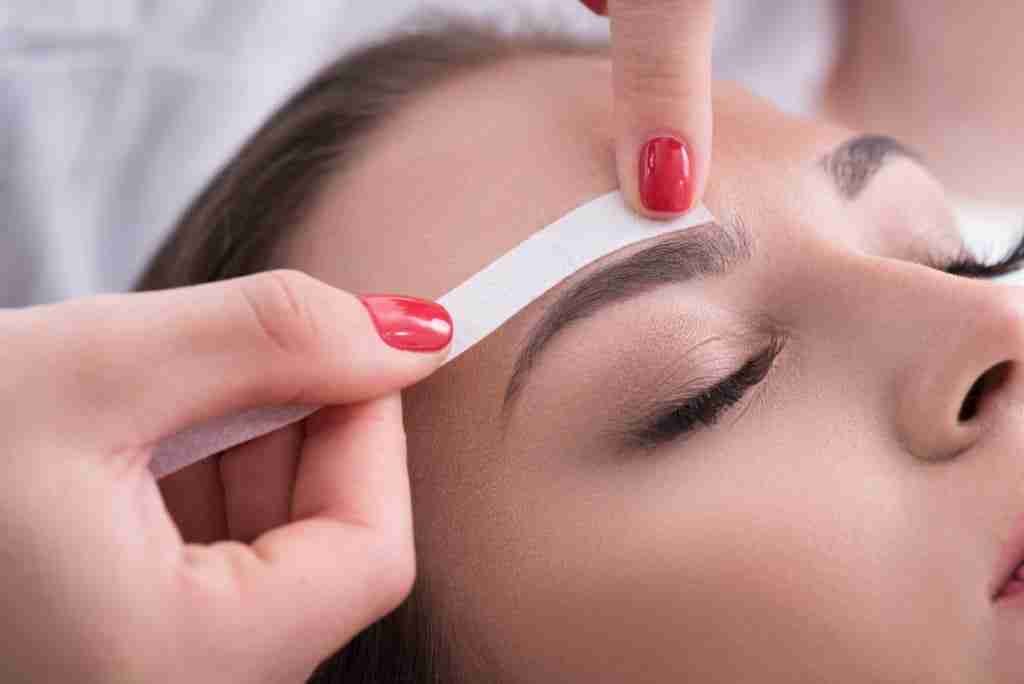 EYEBROW WAXING
Waxing is a quick, gentle and a long lasting way to define the shape of your brows. It is suited for clients that find threading and tweezing painful. The hairs can grow back softer and finer with regular usage.
BOOK NOW
How do we shape your brows?
For all my clients, old and new, we always have an in depth consultation on what they want to achieve. If they are growing their brows out, we look together and figure out the best shape that will help accomplish that.
This is where the magic happens. We wax and remove the unwanted hairs to create a clean and defined shape. Tweezing and trimming are also used for precision removal and to get a clean, groomed look.
Witch hazel is applied to cleanse the skin and is followed by Aloe Vera to calm any irritation and tighten pores. The brows are finished off with a soft powder, pencil or gel depending on what is best for your brows.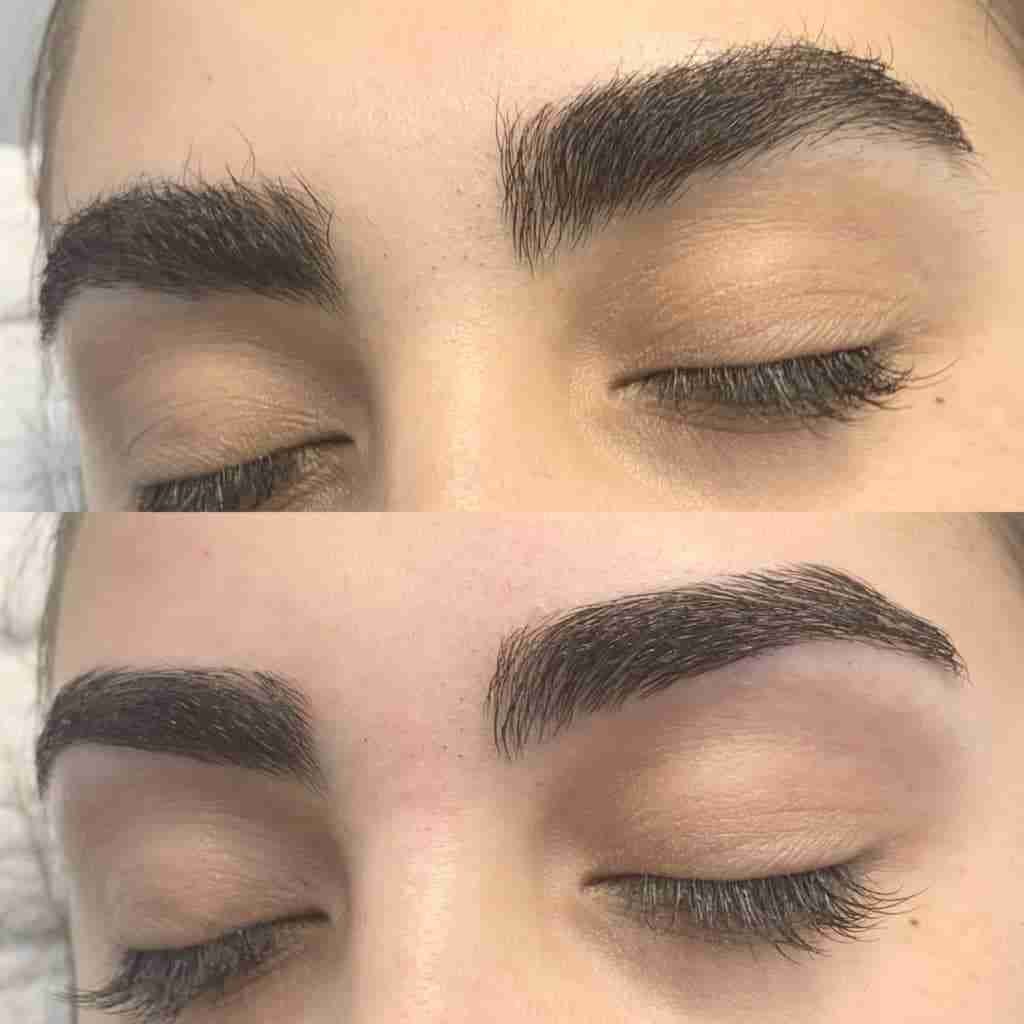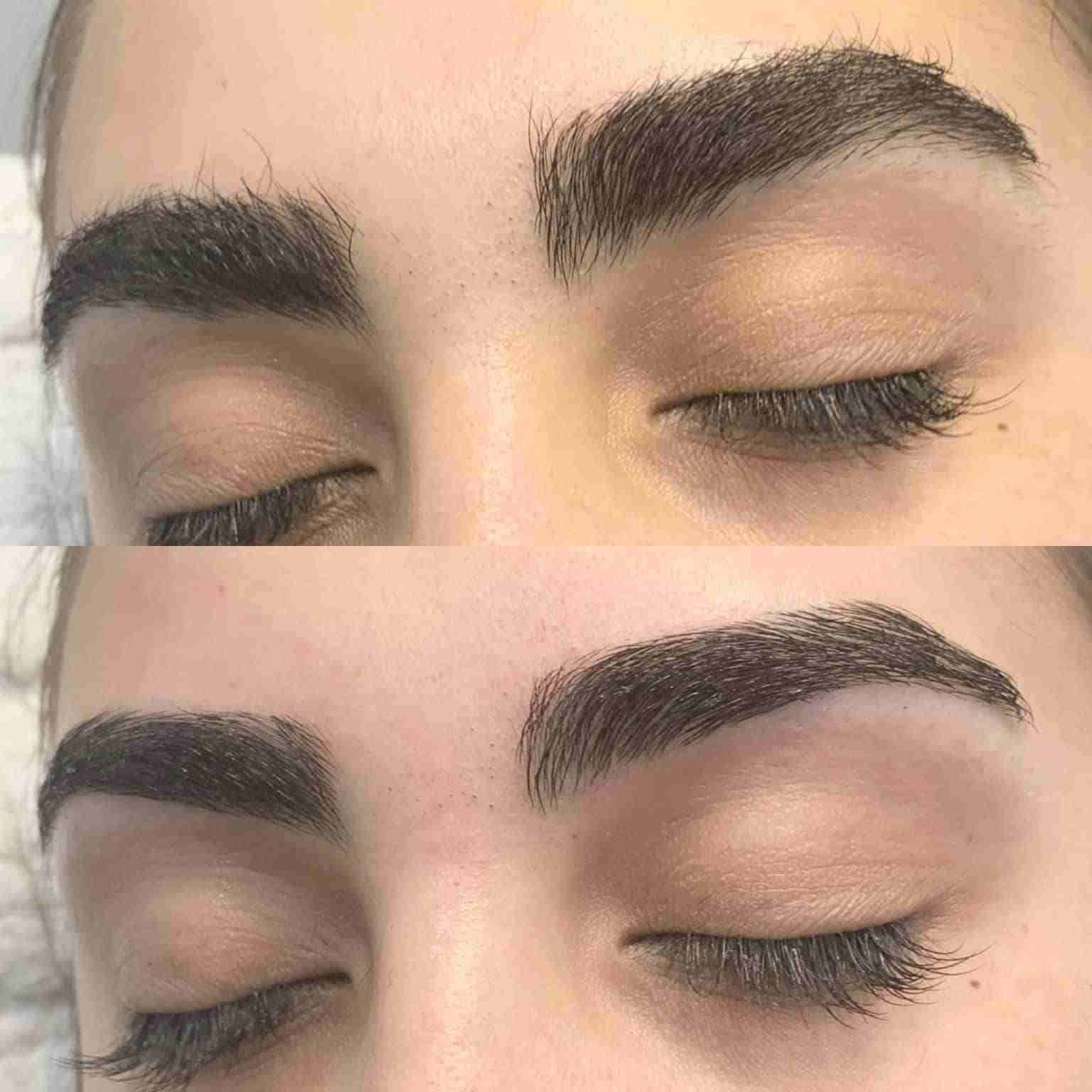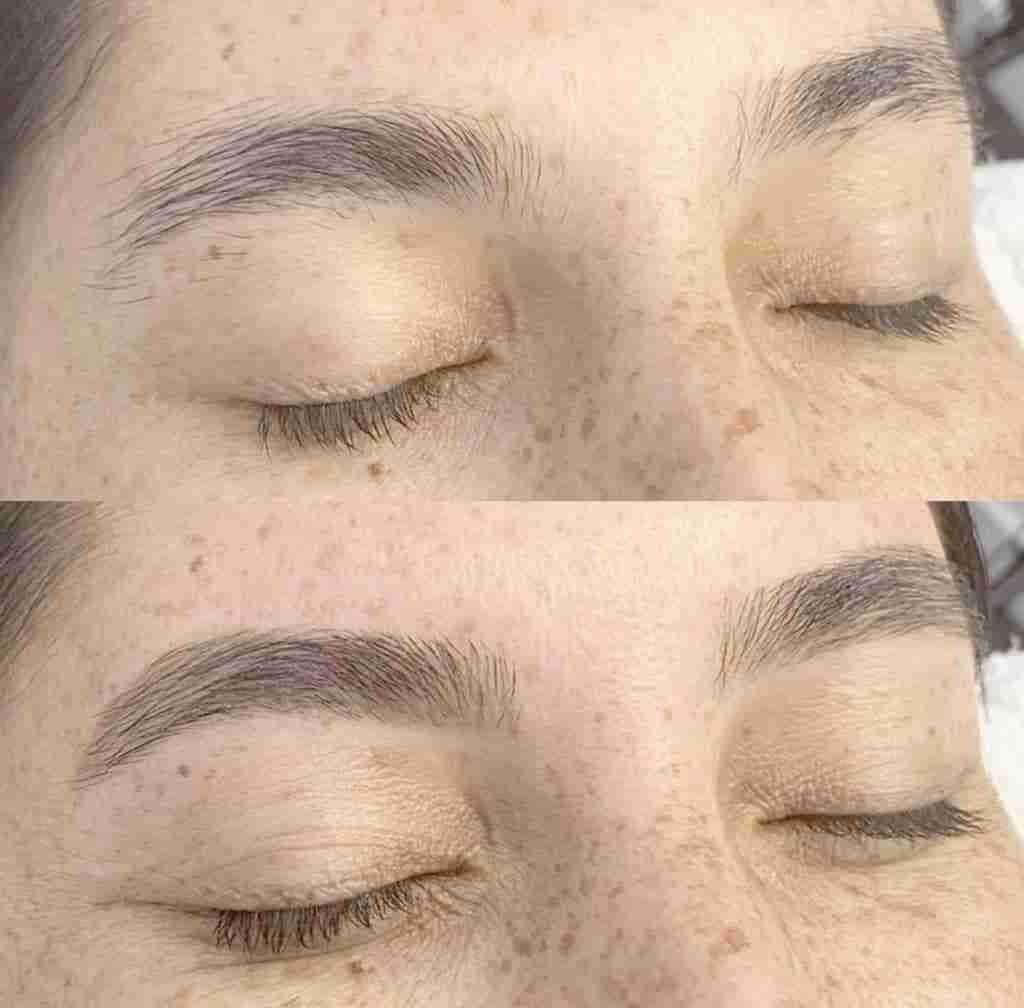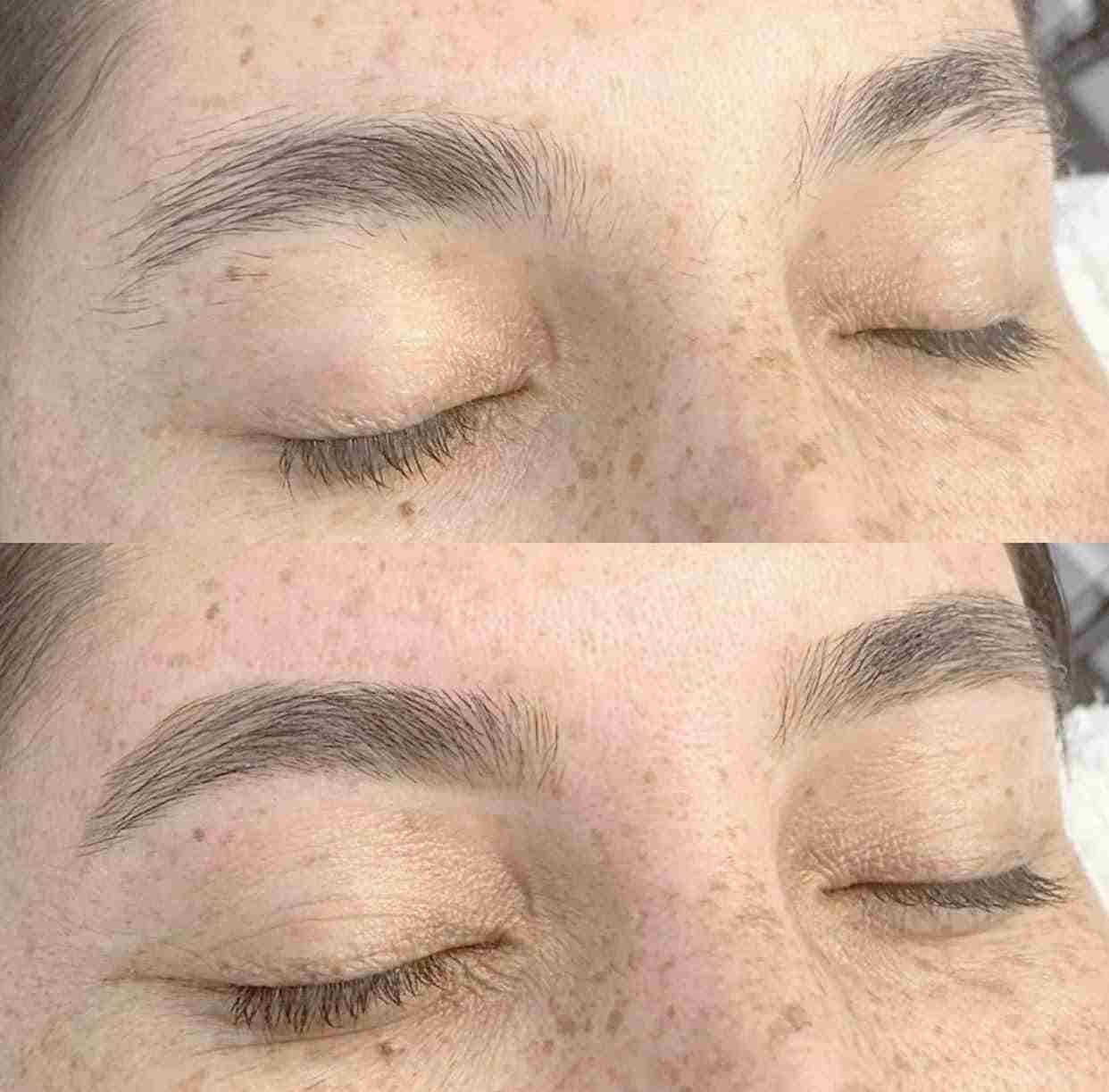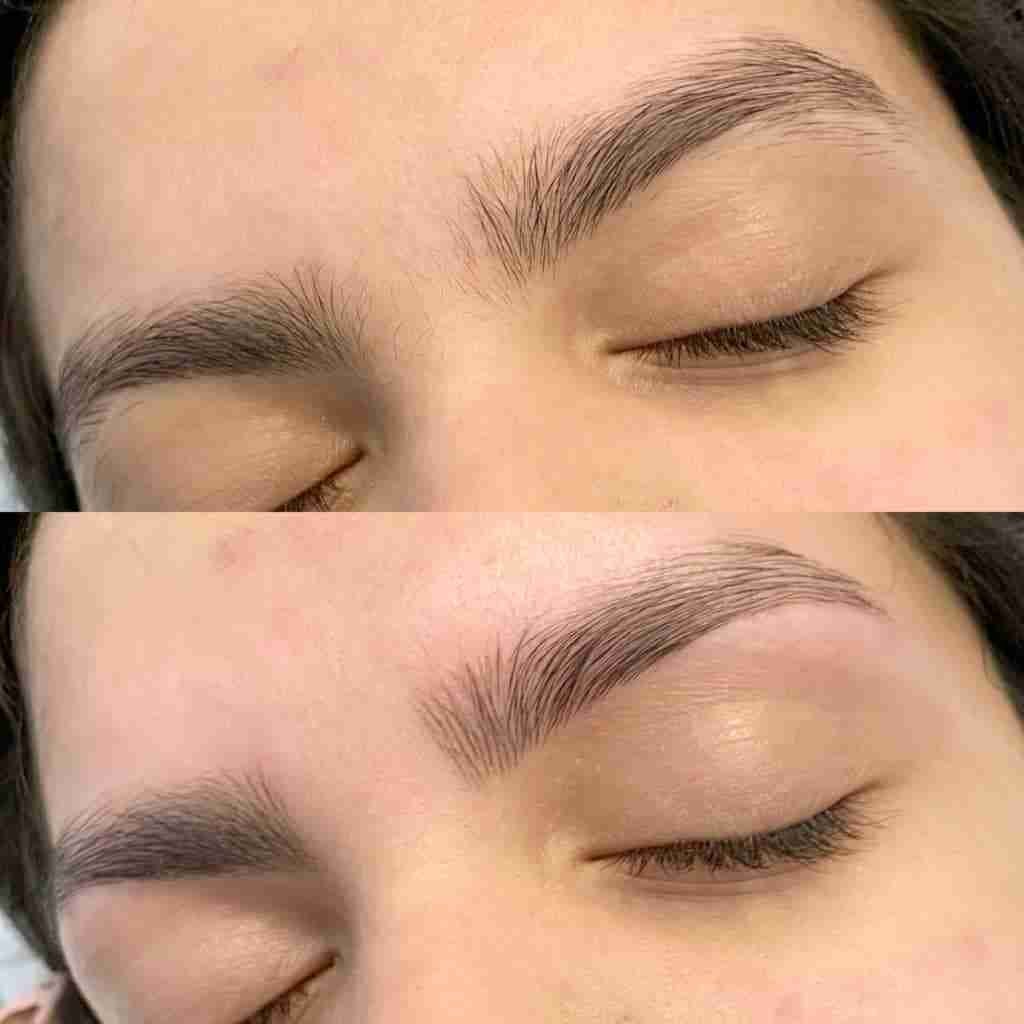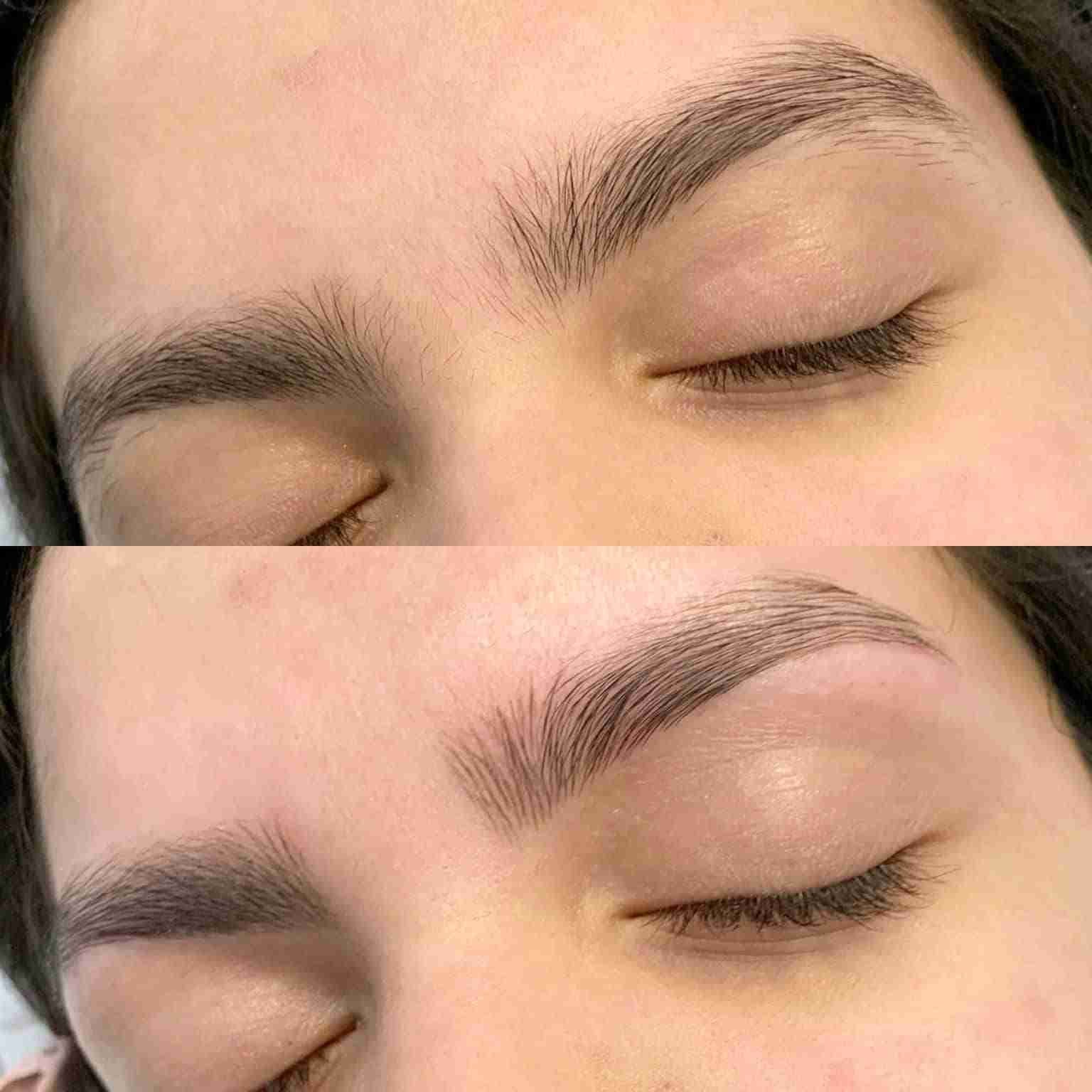 Lip, Sideburns, Chin, Jawline, Nose & Ears

Lip, Sideburns, Chin & Jawline
Frequently asked questions?
HOW DO I BOOK AN APPOINTMENT?
You can book an appointment online by clicking here, or contact us at 310-893-5703.
HOW CAN I CANCEL AND RESCHEDULE MY APPOINTMENT?
You can cancel or reschedule an appointment 24 hrs in advance. There are 3 ways you can cancel and reschedule an appointment.
1) Click on the confimation link you receive in your text or email, once you click on the link you can cancel or reschedule your appointment.
2) Email [email protected]
3) Call or text us at 310-893-5703
HOW MANY DAYS IN ADVANCE SHOULD I BOOK MY APPOINTMENT?
I would recommend booking an appointment 2 weeks in advance, since I am busy and tend to get booked up quickly.
CAN I SHOW YOU A PICTURE OF A BROW SHAPE I REALLY WANT?
Yes. If you show me a specific brow shape you really want, I will do my very best to give you those spectacular arches. Keep in mind that all face structure and eyebrow hair are not the same, so it may not be 100% exactly what you want, but I will get it matching that brow shape as much as possible. Once I shape your brows, I will walk you through some steps on how to apply products to help you get that perfect look.
IF I HAD A BAD REACTION TO WAXING WHAT CAN I DO TO HELP MY SKIN HEAL?
Reactions to wax can typically occur on sensitive areas on your face. Make sure to tell me if you are using any type of medication such as accutane, retinol, antibiotics, or peeling creams. If you have a reaction right after waxing, please contact me ASAP, so we can advise you on what to do to heal.
IT'S MY FIRST BROW OR FACIAL WAX AND I DON'T KNOW WHAT TO DO?
Don't stress yourself out, just come in and I will help you out through the entire process. I love helping people feel and look beautiful. I will make sure the experience you have with me will be amazing and as painless as possible.
They said
"
Jessica
The best. Not only do my freshly waxed and tinted brows look great when she's done with them, but I've spent a few minutes with a kind and thoughtful friend.
Vanessa
After a year and half in LA my search stops here for the perfect eyebrow threading! Thank you to Naomi for getting my eyebrows back to where they need to be (full, even, perfect!)
Amanda
I absolutely love my lashes! It's worth every penny, my lashes are longer and fuller. And the best part the lift lasts about 8-10 weeks.