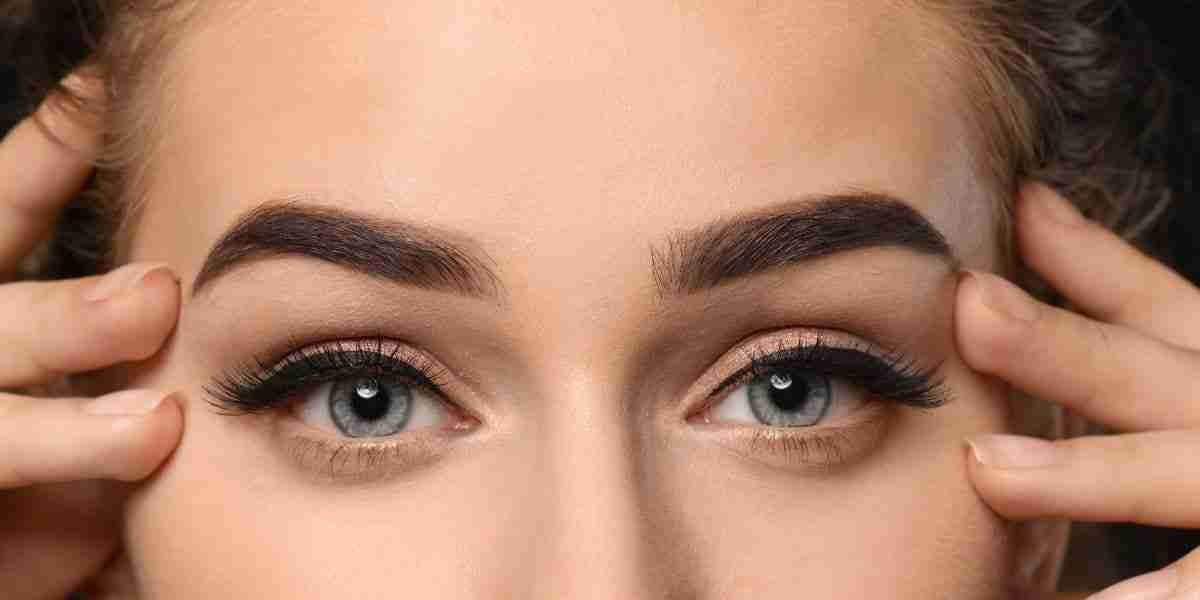 Introducing Our New Salon in Brentwood, Los Angeles: A Haven for Exceptional Brow & Lash Services
We are thrilled to announce the grand opening of our second salon location in the beautiful neighborhood of Brentwood, Los Angeles. With this expansion, we aim to better serve our clients by accommodating their needs and providing unparalleled eyebrow waxing, threading, tweezing, lamination, and lash lift services. If you are new to our salon, get ready for an extraordinary experience that awaits you at our Brentwood establishment. We pride ourselves on being one of the fastest-growing salons in Los Angeles, where quality work reigns supreme.
Expanding to Meet Your Needs:
At our new Brentwood location, we are excited to offer a wider range of services to cater to our ever-growing clientele. By opening this second salon, we can ensure that our clients receive the utmost care and attention they deserve. Our team of highly skilled professionals is dedicated to perfecting your brows and enhancing your natural beauty, all in the serene and inviting atmosphere of our new salon.
Unmatched Brow Services:
When it comes to eyebrow waxing, threading, tweezing, eyebrow lamination, and lash lift services, we set the standard in Los Angeles. Our commitment to excellence drives us to deliver results that exceed expectations. Whether you're looking for precise shaping, flawless arches, or a dramatic transformation, our experienced technicians are adept at customizing each service to suit your unique features and preferences. We understand that your eyebrows are a defining feature, and we take pride in enhancing their beauty with our expert techniques and premium products.
The Brentwood Experience:
Stepping into our Brentwood salon is like entering a world of luxury and tranquility. The stylish interior, adorned with chic decor and comfortable seating, creates a calming ambiance that allows you to unwind and indulge in a pampering session. We believe that the environment plays a vital role in enhancing your overall experience, and our Brentwood location has been designed with your comfort in mind. Get ready to relax, rejuvenate, and receive exceptional brow and lash services in a setting that exudes elegance and sophistication.
Unleash Your Brow Potential:
Whether you desire perfectly sculpted brows, a polished look, or a bold statement, our team at the Brentwood salon possesses the expertise to bring your vision to life. We utilize the latest techniques, industry-leading products, and precision tools to ensure that every visit leaves you feeling confident and satisfied. Our technicians stay up-to-date with the latest trends and innovations in the brow industry, allowing us to offer you the most advanced services available.
Join Our Brow Community:
By choosing our Brentwood brow salon, you're not just selecting a service; you're becoming a part of our ever-growing brow community. We take pride in building lasting relationships with our clients and ensuring that they feel valued and appreciated. Our commitment to exceptional customer service extends beyond the treatment room. From the moment you step through our doors, you will be greeted with warmth and professionalism, making your visit truly memorable.
Conclusion:
As we prepare to open our second salon in Brentwood, Los Angeles, we invite you to experience the magic of our exceptional brow services. Our expansion allows us to accommodate more clients while maintaining the highest standards of quality and personalized care. Join us at our new location and discover why we have quickly become one of the most sought-after salons in Los Angeles. Get ready to indulge in a remarkable journey that will leave you with brows that are as unique and beautiful as you are. We can't wait to welcome you to our Brentwood salon!